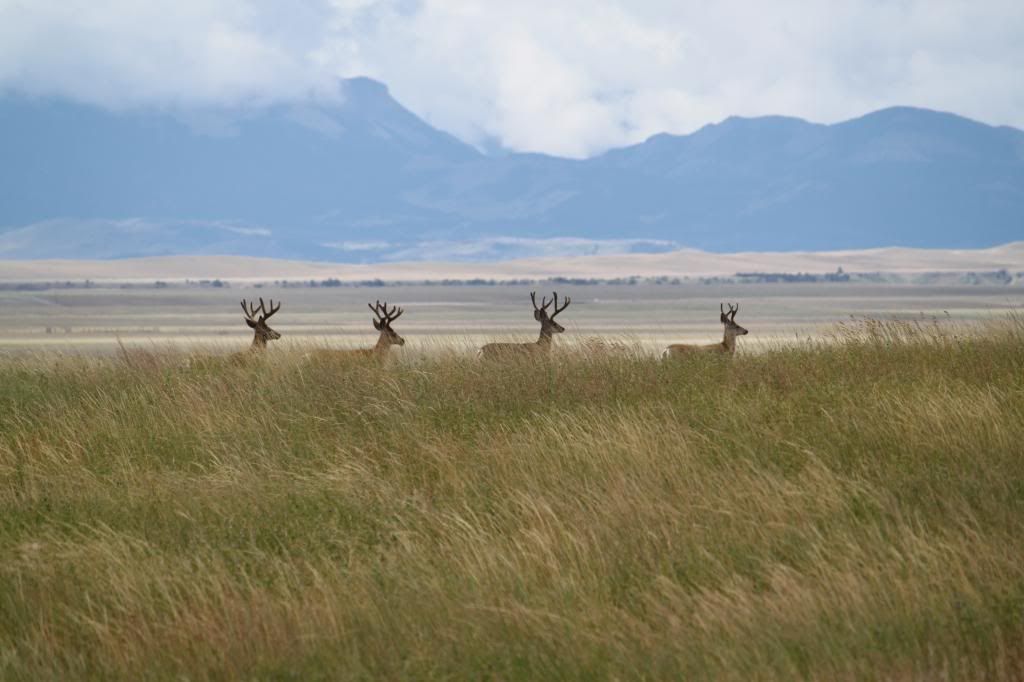 You're invited to attend the upcoming Socio-Economic Workshops.
DATE

TIME

LOCATION

ADDRESS

October 15, 2014

4:00 – 7:00 PM

BLM Lewistown Field Office

920 NE Main

Lewistown, MT

October 16, 2014

4:00 – 7:00 PM

BLM Great Falls Oil & Gas Field Office

1101 15th Street North

Great Falls, MT
The purpose of the workshops is to illustrate BLM land uses that influence local/regional economic
activity and to describe the dependency of the local/regional economy on BLM lands. We will
demonstrate the current and possible future influence of land uses on the local economy. The
workshops encourage participants to work together to answer questions regarding the evolving nature
of resource management in the West, to discuss the strengths and weaknesses of the area's economic
situation, and to explore local/regional activity and trends that influence the local social and
economic conditions. Those attending a workshop will explore the influence of BLM resources and
resource uses in the nine-county planning area that encompasses all or parts of Cascade, Chouteau,
Fergus, Judith Basin, Meagher, Petroleum, Pondera, Teton, and Lewis and Clark Counties.

The BLM recognizes that the social and economic role of public lands is changing. The economy of
the West has diversified, and the uses of and demands on public lands have diversified as well.
Recreation, scenery, wildlife habitat, solitude, and ecological functions are increasingly
important attributes of public lands. BLM management of these attributes can contribute to the
social and economic development and success of nearby communities.
We understand that successful resource management must involve those communities close to public
lands. These workshops are an excellent way to promote understanding of how the social and economic
analyses fit into the BLM planning process.

***


The BLM will hold public scoping meetings at the following locations:
| | | | |
| --- | --- | --- | --- |
| DATE | TIME | LOCATION | ADDRESS |
| March 4, 2014 | 5:00-7:00 PM | Meagher County Courthouse | 15 West Main; White Sulphur Springs, MT |
| March 6, 2014 | 5:00-7:00 PM | Winifred Community Center | 210 Main Street; Winifred, MT |
| March 13, 2014 | 5:00-7:00 PM | Petroleum County Courthouse | 302 East Main Street; Winnett, MT |
| March 18, 2014 | 5:00-7:00 PM | Lewis and Clark Interpretive Center | 4201 Giant Springs Road; Great Falls, MT |
| April 1, 2014 | 5:00-7:00 PM | Yogo Inn | 211 East Main; Lewistown, MT |
| April 3, 2014 | 5:00-7:00 PM | Choteau Public Library | 17 N. Main Ave; Choteau, MT |


Note: If you have a group or organization that would like to schedule an additional presentation or meeting, please contact us to make further arrangements.